Old Navy Class Action Settlement
Updated: January 10, 2023
Claim Form Deadline: Passed
Proof required: No
Method of payment: Voucher / Certificate
**This settlement is available for claimants with or without proof required**
What's This Settlement About?
A settlement has been reached in a class action lawsuit involving allegations that Old Navy used false or misleading reference prices in their marketing.

If you have made an in-store or online purchase from Old Navy and/or Old Navy Outlet Stores, excluding purchases made while in Missouri, between November 12, 2015 and December 2, 2021 and have not received a refund or credit for all of your purchases you may be able to receive one or more $5 Settlement Purchase Certificates if you submit a Claim Form.


How Do I Qualify For Payment?
if you made one or more in-store or online purchases at an old navy store or old navy outlet store excluding Missouri between november 12, 2015 and december 2, 2021 you may be eligible to receive an award to use in-store or online with any of these stores in the future for future purchases.


How Much Can I Get Paid?
If your Old Navy purchases during the period of November 12, 2015 and December 2 ,2021 totaled less than $90.00 you qualify for $5 for any purchase or off any purchase. If your total purchases are more than $90.00, you will need to provide proof of payment and you may qualify for $10.


How Do I File a Claim in this Class Action and Get Paid?
You must have submitted a claim form to receive a payment in 2022, and the expiration date for submitting a settlement claim has passed. This class action settlement is now closed. Look for other Class Action Settlements that are currently ongoingand get notified of new ones as they come in by subscribing to receive updates here: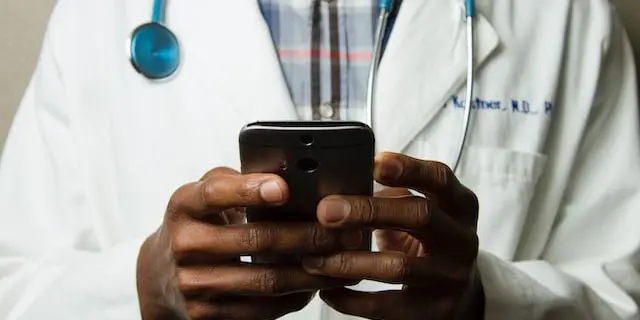 Adelanto Healthcare Data Breach
Deadline: Pending
Submit Claim