Robinhood® Class Action Settlement
Updated: January 11, 2023
Claim Form Deadline: January 17, 2023 (Passed)
Estimated ~$260
Method of payment: Venmo / PayPal / Zelle / MasterCard / Direct Deposit
What's The Robinhood Class Action Lawsuit About?
A $20 Million Class Action Lawsuit has been settled with Robinhood, a popular stock trading investment platform that can be used as a smartphone app, or via browser. The Robinhood class action lawsuit alleged that Robinhood did not take proper data security precautions, which led to account takeovers, or user accounts being hacked. According to the lawsuit, "almost universal security measures". By lacking security protocols to protect their users, the Robinhood app exposed users to data breaches of their personally identifiable information from multiple data breaches, according to court documents.


How Do I Qualify?
You may qualify for a cash reward in the Robinhood class action settlement if your account was one of the 40,000 Robinhood accounts that was breached by unauthorized and unauthenticated users. If this occurred between January 1, 2022 and April 27, 2022, you may eligible to file a claim form on the Robinhood class action settlement claims administration website (see below).

If you are a United States resident, and you were notified by Robinhood about unauthorized access, or if you noticed a breach of your Robinhood app account and notified the platform that you were hacked, you may be considered as eligible to qualify for settlement payment. However, one specific data breach incident that occurred on November 3, 2021 is not covered by the account takeover Robinhood app lawsuit


How Much Compensation Should I Expect?
Robinhood customers in the United States can file claims for up to $260. The claims are for the following items:

• Up to $60 ($20 per hour for up to 3 hours) per person for time spent resolving issues from Robinhood's security defects;
• Up to $100 per person as reimbursement for the purchase of identity theft protection, or other services like credit monitoring;
• Up to $100 for losses from out-of-pocket expenses as a result of breaches in the Robinhood app.


How Do I Find Class Action Settlements?
Find all the latest Class Action Settlements you can qualify for by getting notified of new lawsuits as soon as they are open to claims:


How Do I File a Claim?
You must have submitted a claim by January 17, 2023. The class action is now closed and is not open to claims. Please find other class actions to qualify for here. The court has scheduled a final approval hearing for May 16, 2023 10:00 am Pacific time.




For class action settlements and more ways to earn cash keep scrolling below!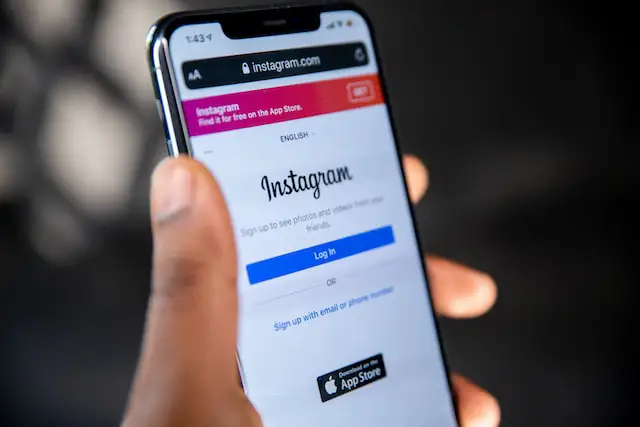 $68.5M Instagram Privacy BIPA Class Action
Deadline: 09/27/23
Submit Claim